Phase 1b Populations
Started: March 2021
Tier 1
Vaccines are available to all Phase 1b – Tier 1 groups, including:
Persons 65 and older
Education and childcare – Visit SCOE for priority groups.
Agriculture and food manufacturing workers
Emergency services
Grocery and restaurant workers
Transportation and logistics
Individuals aged 16-64 at the highest risk from COVID-19 as a result of one or more severe health conditions, and individuals in specified settings are eligible to be vaccinated due to increased risk, as detailed by the California Department of Public Health.
For information on COVID-19 Vaccine Myths, click here
For local flyers and vaccine messaging, go to our COAD Dropbox
For Sonoma County testing sites click here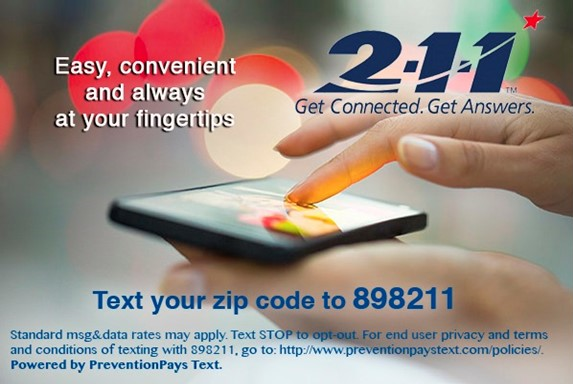 For Coronavirus information or resources, please refer to the 211 Sonoma County page provided by United Way of the Wine Country.
If you or someone you know is experiencing anxiety or panic relating to the Coronavirus, please click here or call the Sonoma County Warm line at (707)565-2652. For alerts on finding out when it is your turn to get vaccinated, sign up here and get notified by the California Department of Public Health.