California's COVID-19 response, vaccination sites, and reopening plans can be found on the California For All web page.
Vaccination Clinics and Testing Clinics are open throughout Sonoma County. Information can be found at SoCoEmergency:
Vaccine Clinic Calendar COVID-19 Pop-up Testing Calendar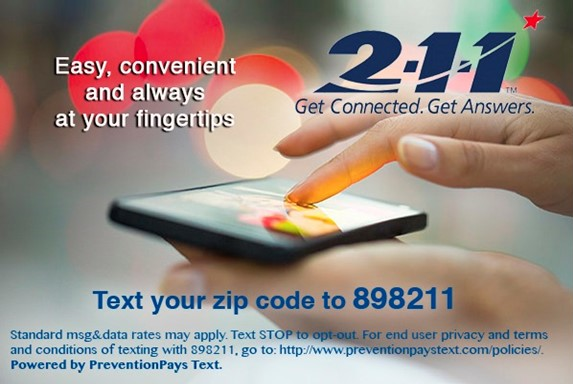 For Coronavirus information or resources, please refer to the 211 Sonoma County page provided by United Way of the Wine Country.
If you or someone you know is experiencing anxiety or panic relating to the Coronavirus, please click here or call the Sonoma County Warm line at (707)565-2652. For alerts on finding out when it is your turn to get vaccinated, sign up here and get notified by the California Department of Public Health.